future days come from far away...
If you have a vision

seides

 

will turn it in reality with his team who generate ideas and realize them
ABOUT US
Seides  is a start-up…………………………………………
The company name and logo has been inspired by the stones used by the Finno-Ugric population to divine the future. It shows the multicultural and anthropological dimensions of the team, and at the same time the intention to predict and create the future.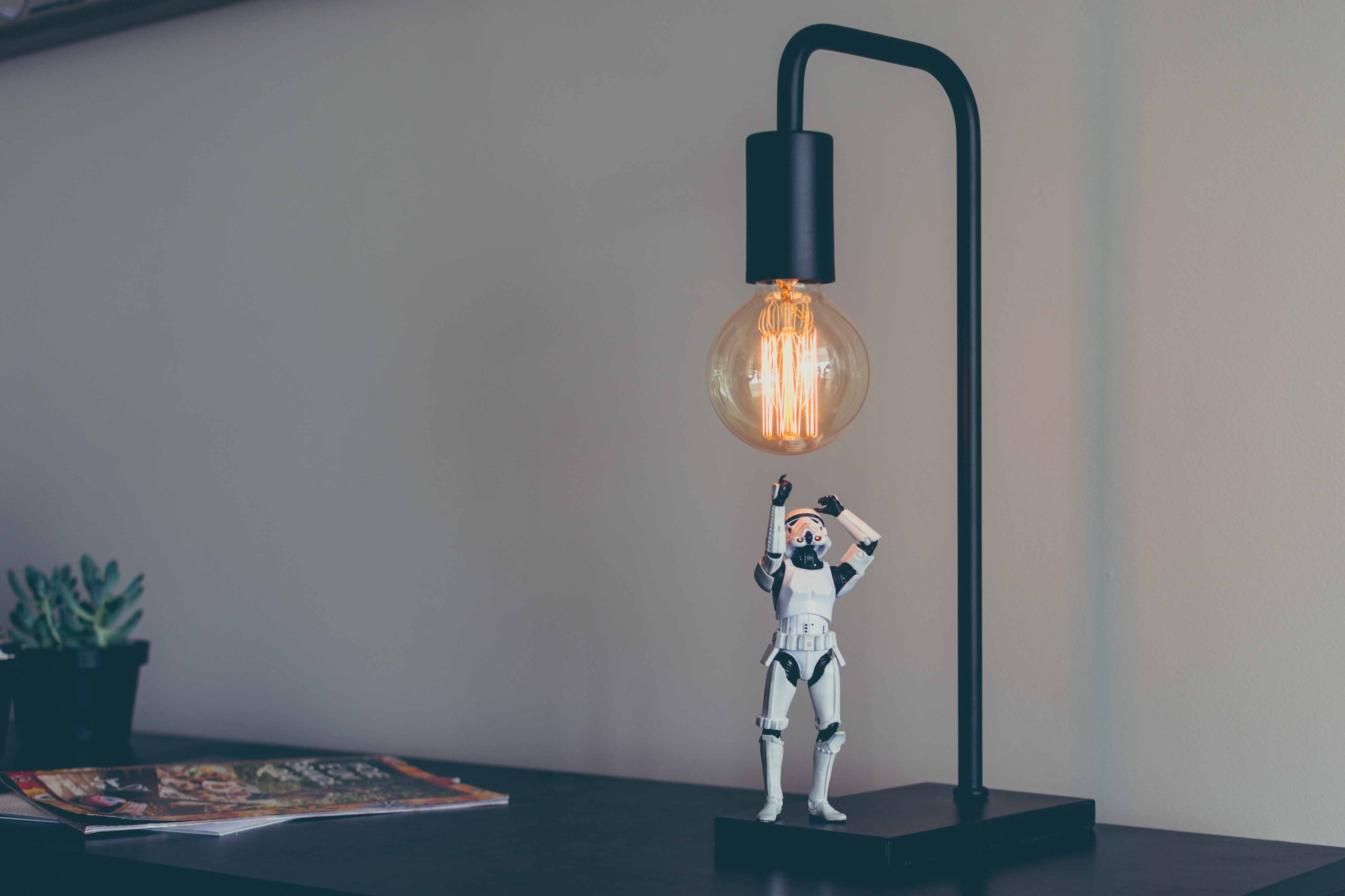 A Team of Distinguished Pros
Via Raffaele Paolucci 59
Rome, Italy